Your Quiz Results Are In!The RightTonic HerbFor You Is...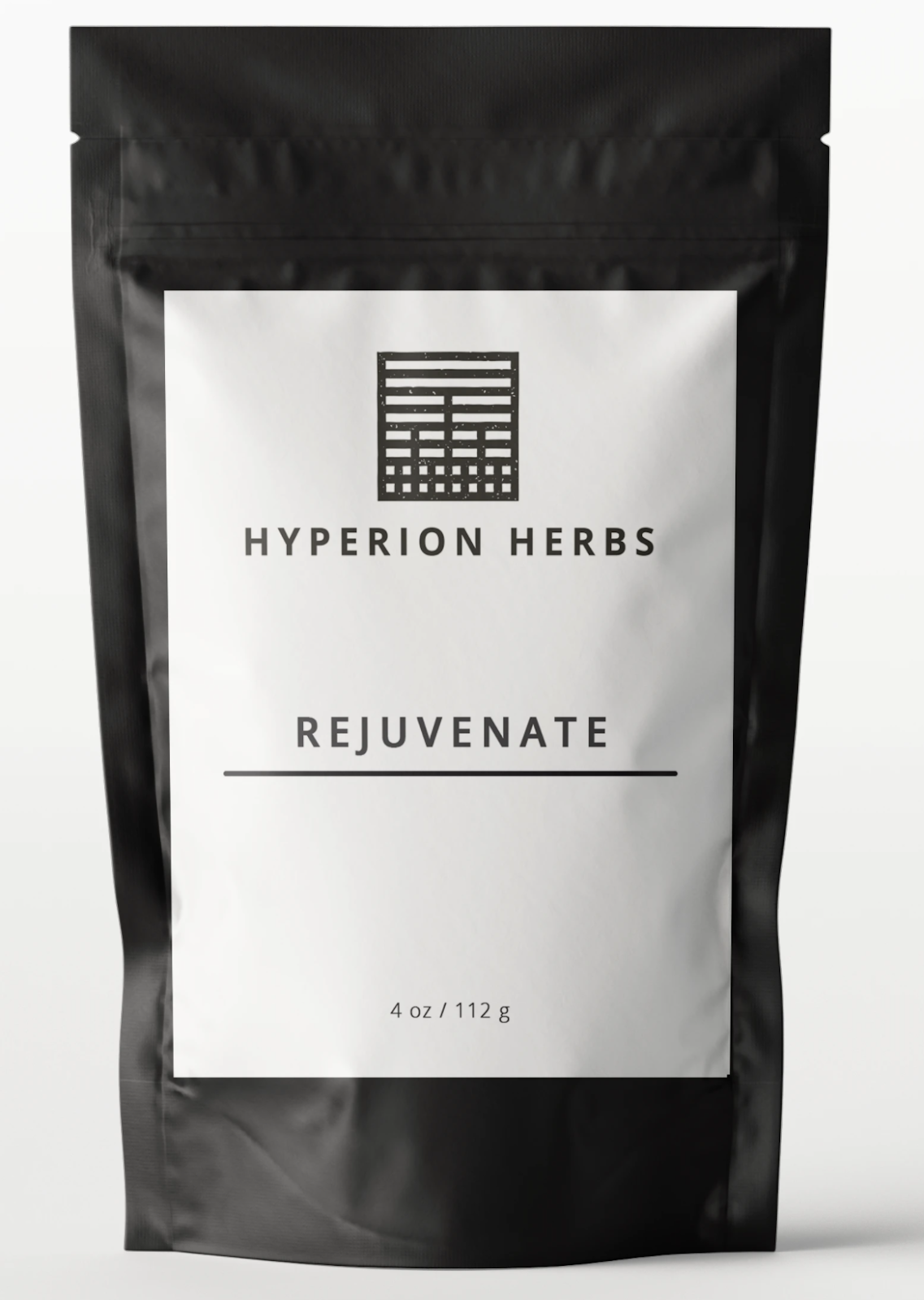 REPLENISHING NOURISHING REVITALIZING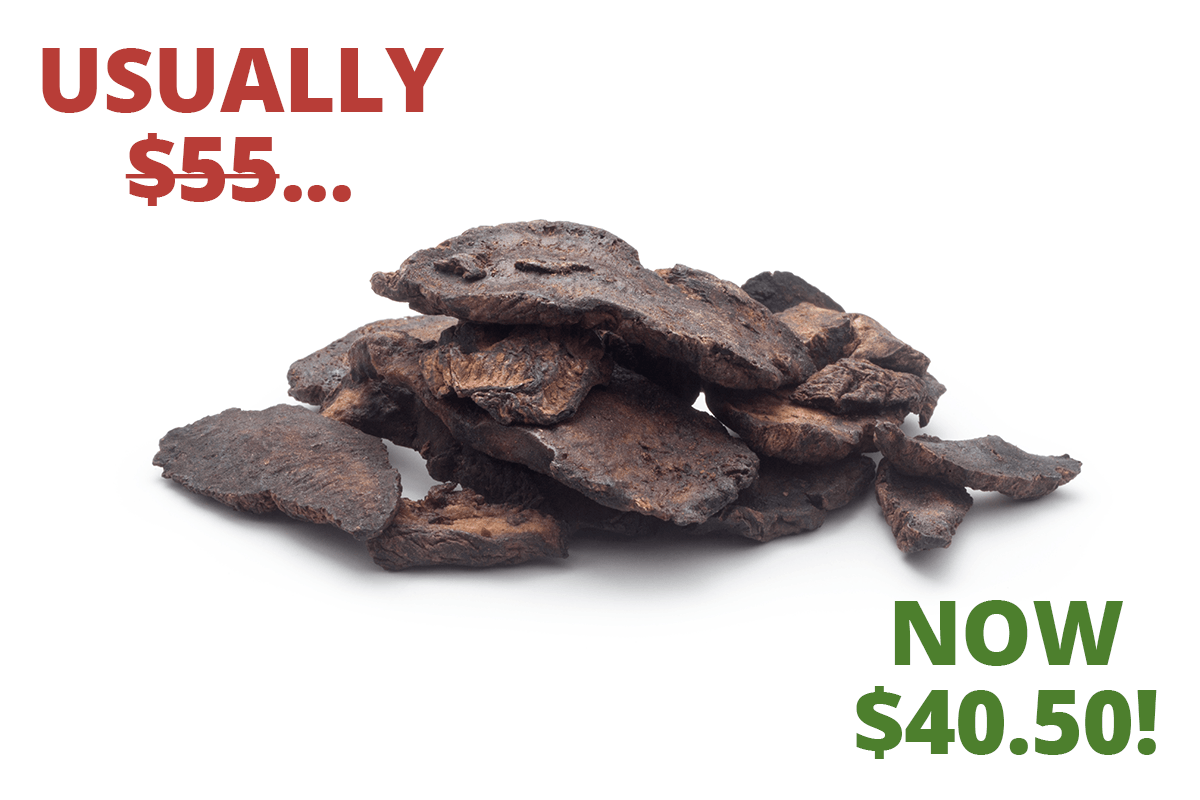 A Special Gift Just For You
As a way to say thanks for taking our quiz, we'd like to offer you 10% off anything you order today. You can use it to pick up some Rejuvenate and anything else you need to support your wellbeing. Your discount will automatically be applied at checkout when you click the red button.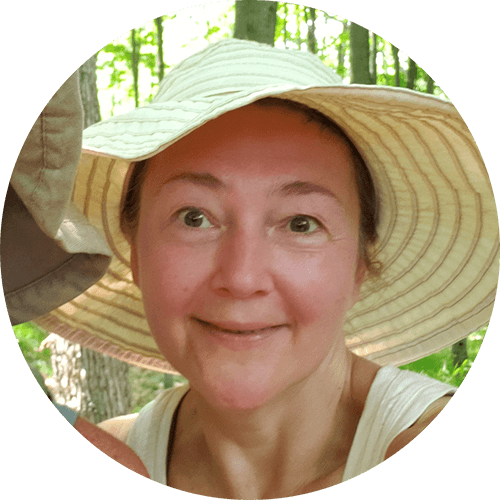 "Great for nourishing your kidneys — aka the 'batteries' of your body. Since taking it, the dark circles under my eyes are fading away."
-Jen T.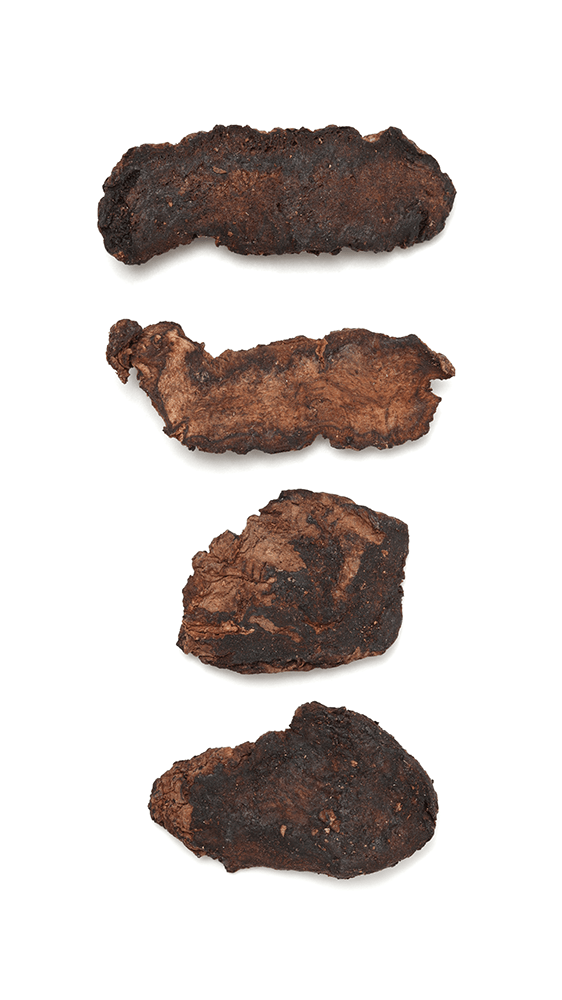 The Benefits You Can Expect From Rejuvenate
Here's a quick look at the most common ways Rejuvenate can improve your life, health, and energy levels:

Recover from burnout
Support healthy energy
Calm the entire body
Alleviate lower back pain
Replenish adrenals
Nourish kidney yin
Improve stress response
Support sexual function
Keep your body charged
What People Are Saying About Rejuvenate
"Highly Recommended For Adrenal Exhaustion."

"Highly recommended for people with adrenal exhaustion. Especially if you're like me and have consumed too much coffee, Red Bull, and sugar over the years. I could feel it start working within a few days."

"I Can Really Feel The Difference!"

"I have been taking these herbs for at least 6 months now. I can really feel the difference!!! I feel like my hormones are much more in balance as they should be. I'll always use this product now."

"My Low Back Pain Is Gone"

"I had chronic low back ache for 4 years that didn't get better with exercise or yoga. I always lived with high stress and not getting proper rest. I discovered this formula and took it for one month. My energy levels became much higher and my low back ache is gone. Now I'm back to being very physically active running and bicycling without pain."
A Quick Look at the "Food of the Kidneys"
Rejuvenate isn't just one herb. It's an extracted, highly-potent version of the legendary Rehmannia 6 formula. Known in China as Liu Wei Di Huang, this elite combination of herbs has a history of use that goes back to 1119 AD. It's become a popular formula that helps alleviate many of our modern ailments: burnout, adrenal fatigue, chronic stress, and body aches and pains.
The Rejuvenate formula is made up of 6 potent herbs: Prepared Rehmannia Root, Cornus Fruit, Chinese Yam Rhizome, Poria Sclerotium, Alisma Rhizome, and Tree Peony Root Bark.

The Rejuvenate formula was traditionally used to treat "Kidney Yin Deficiencies." This occurs when the body's cooling, nourishing fluids have been depleted. It's usually chronic overwork, busy lifestyles, and poor eating habits that causes this to happen. This formula works to replenish the energies that support a healthy and naturally energetic body.
How To Take Rejuvenate
The easiest and most effective way to take Rejuvenate is as a powdered extract. The great thing about extracts is that you get the power of handfuls of herbs packed into just one teaspoon. Plus, you can simply add a scoop or two to a smoothie or cup of tea and reap all the benefits with ease.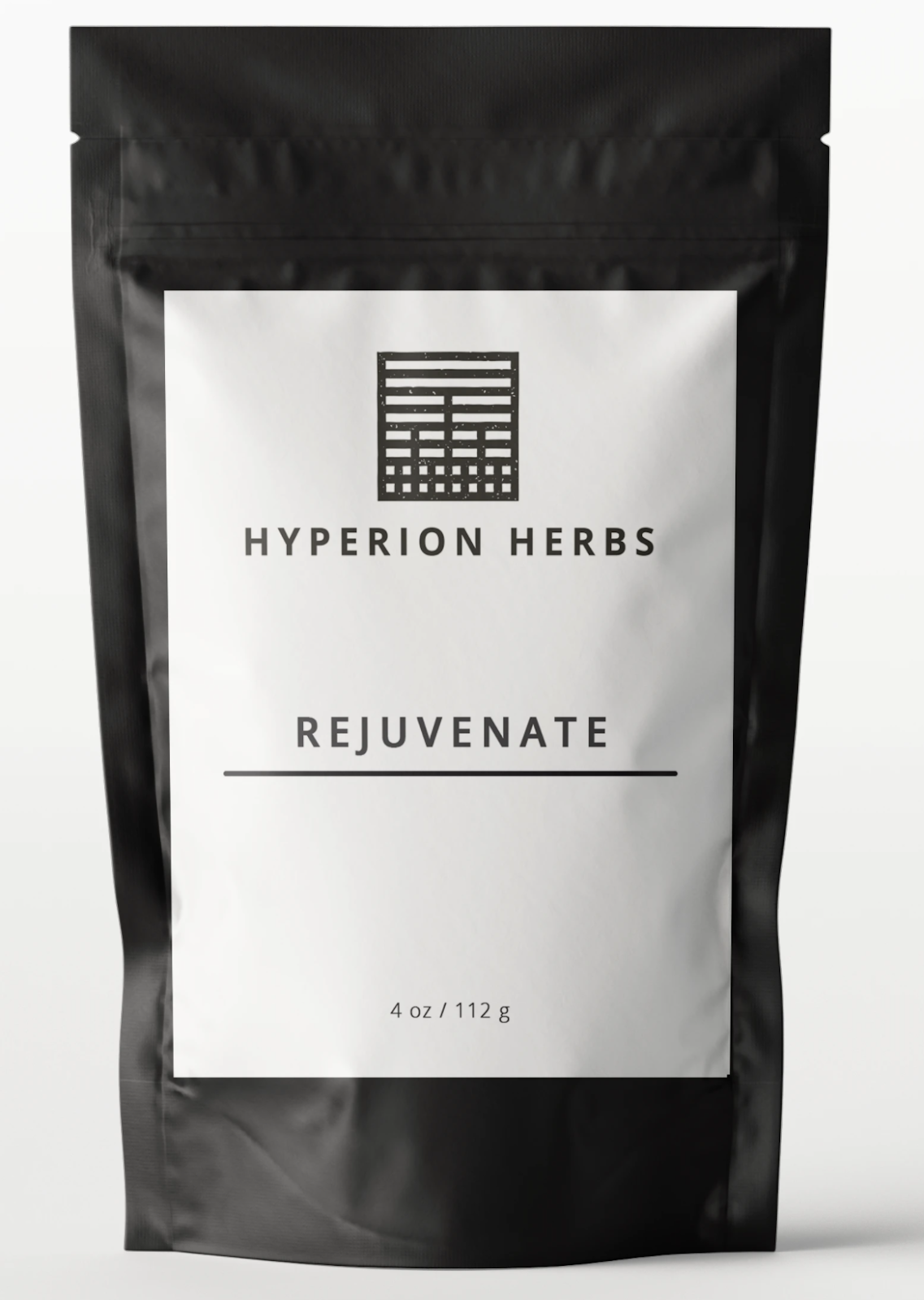 Fun Fact:
Rehmannia 6 is one of the most prescribed herbal formulas in the entire world. Plus, it's equally beneficial for men and women.
Take A Look At What People Say About Our Products