Regular price
Sale price
$45.00 USD
Unit price
per
Sale
Sold out
He Shou Wu is a legendary herb famous for its traditional ability to "build the blood" and help nourish the body. Experience this potent
extract of PREPARED He Shou Wu
.
View full details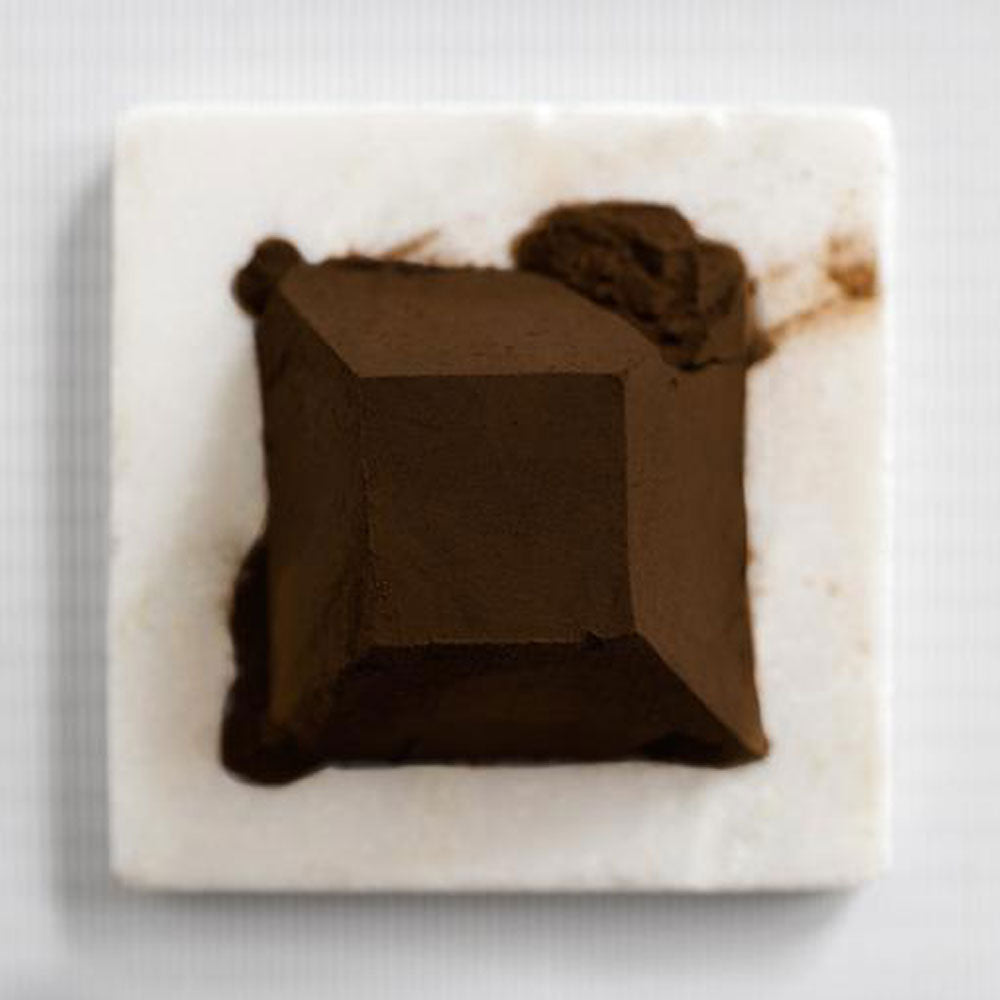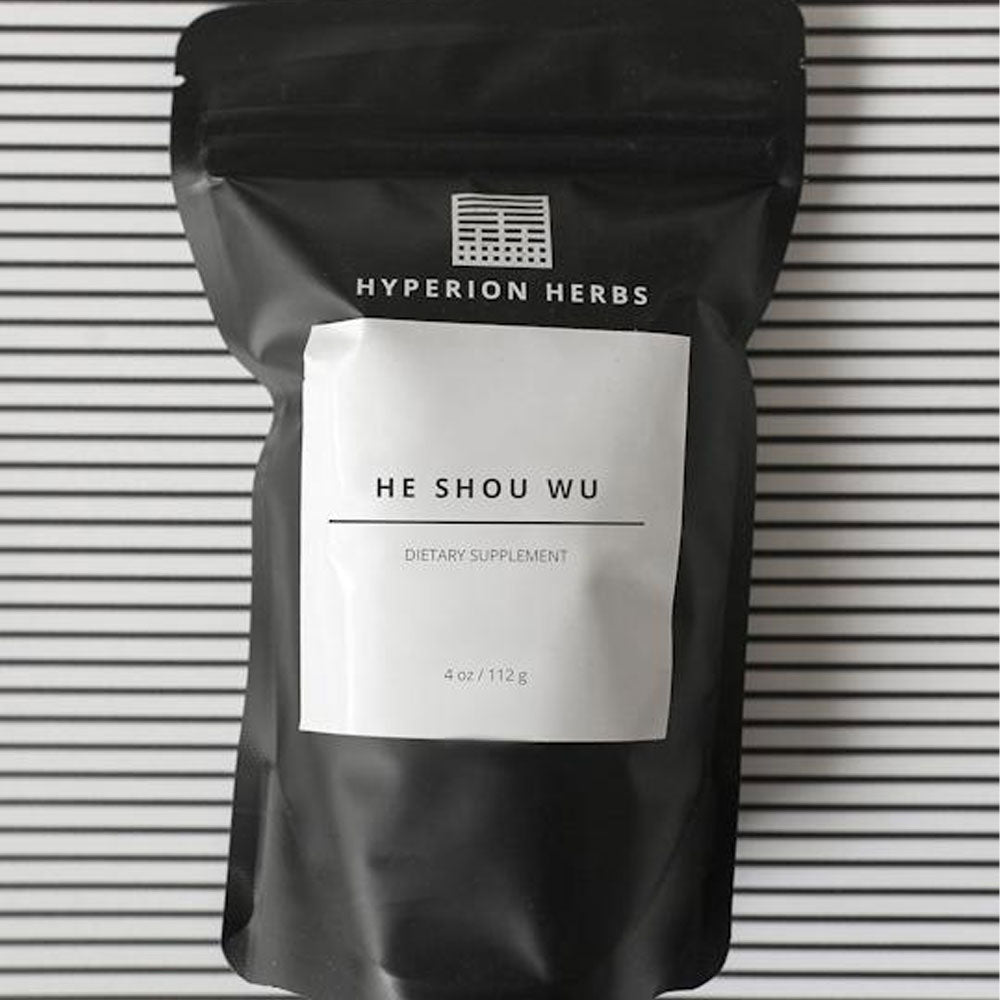 Product Benefits
DESCRIPTION

He Shou Wu Extract

(That's pronounced, "huh-show-woo")

He Shou Wu is a legendary herb famous for its traditional ability to "build the blood" and thus help nourish the body.

*NOTE* - This extract is of PREPARED He Shou Wu. It is prepared in the traditional fashion for optimal bioavailability.


Benefits of He Shou Wu may include:
-Calming and soothing effects
-Support of the nervous system
-Supporting healthy aging
-Potent Yin Tonic

The Legend of He Shou Wu

This story begins with a 58-year-old man, frail, and unmarried. One day he had fallen asleep amongst nature, only to awaken to plants that were twisted together, stretching for yards, appearing to him as "making love." Intrigued by these plants, he dug one up one of the roots and brought it to the village. Though no one could identify it, one wise villager suggested that due to his state of misfortune, this plant might have come to him as a divine tonic to help him.

Captivated, and with nothing to lose, he dried the root, ground it up, and took it every day on an empty stomach. At this time, he not only married but also fathered 19 children and lived to be 160 years old. He fathered sons who also consumed this herb, one living to be 130 years old, and another, He Shou Wu, who not only lived to be 160 years old, but at the time of his death, still had a full head of black hair.


Disclaimer

**Consult a doctor or professional health care practitioner if you are taking prescription drugs, have a medical condition, or are pregnant or nursing. Keep out of reach of children. The above statements have not been evaluated by the FDA. This product is not intended to diagnose, treat, cure or prevent any disease.
SUPPLEMENT FACTS

Supplement FactsConcentration: 20:1 Dual Extract

Container Size: 4 oz. | 114 grams

Ingredients:

20:1 Dual Extract of Prepared Organic He Shou Wu Extract*

Other Ingredients: None

Suggested Serving Size: ½ teaspoon which is about 2 grams 1-2 x a day, or as directed by a health professional**

Serving Per Container: 57

Cost Per Serving: $0.79 per serving
QUALITY & SOURCING

Unmatched Quality and Sourcing | Next Level Potency

Our He Shou Wu is a potent, concentrated dual extract - not merely ground up raw herb. Through our extraction process, the herb's active constituents are extracted from our Organic He Shou Wu, and then concentrated to a 20 to 1 ratio. This means that TWENTY pounds of whole He Shou Wu is concentrated down into one pound of extract. This results in far more potency, bio-availability, and efficacy in less space.

We have had a relationship with our distributor for many years, and not only know exactly where our herbs grow, but ensure the purity and potency with 3rd party lab testing. We are involved in every step of the process and proud to take the extra effort to ensure the quality so you don't have to. Our products are grown organically, extracted purely, and secured in their respective packaging without the use of any fillers.
HOW TO USE

How to Use This Powdered Extract

This powder can be added directly to smoothies, juices, and protein shakes. The flavor is actually one of the better ones, and would blend well with anything sweet, fruity, or savory. Vanilla undertones give it a versatile and fun base to work with. I use it often in dessert type preparations and love it!! It is already prepared and ready to consume as is- no heat or stewing necessary. Powdered extracts generally mix more easily in warmer temperatures, but a blender can be used to help incorporate the powder into cooler foods and beverages or simply to ensure a more thorough distribution.


Recipe Ideas

Pumpkin Muffins with Cashew Cream HSW Icing

Ultimate Natural High Elixir